Layout Style:
S2 Flexible Squares - with sidebar
Use Layout Stylesheet?:
No
Custom external stylesheet?:
No
Use external stylesheets?:
No
Here are the variations I made for the Pushing Daisies Layout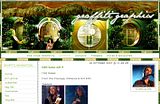 Click to see larger image
Header 700x221
Header 700x220
Header 700x300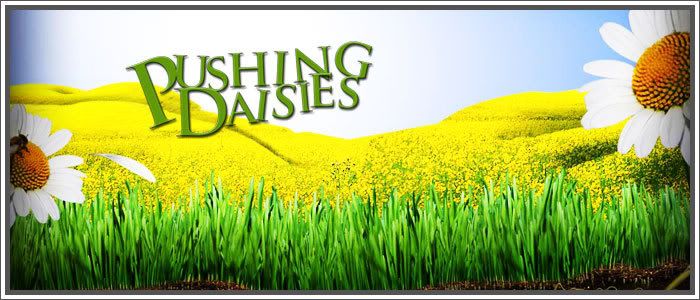 Background:
Check out
Using Layouts
for any extra assistance.
This Layout is just a variation. I did not make it from scratch.
Please direct people to
graffitigraphic
.